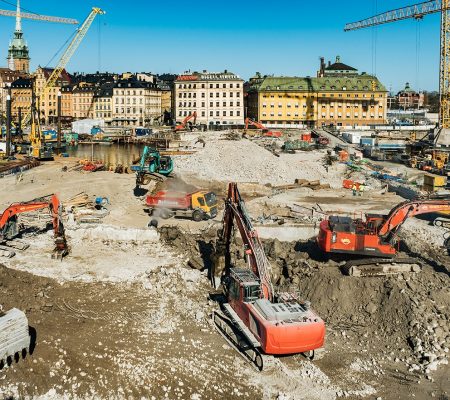 We have extensive experience of envrionmental effects after emissions of chemicals and oil. Due to a specially trained staff and good equipments, we can tackle most types of oil and chemical contimaninants. 
We work with:
– Decontamination of oil on inustrial plants
– Remediation in the event of accidents with oil spill. 
– Oil decontamination on old petrol stations
Contact us at NKR Demolition Group